Delancy - I am the founder of The Winx Wiki
TALK - Ask me if you need help.
Need To Be An Admin? Or RollBack? Leave A Request Here!
Administator Requests
Edit Leave Admin Requests Here! Please!
RollBack Requests Here! Please!
Chat Moderator
Edit Chat Moderator Requests Here!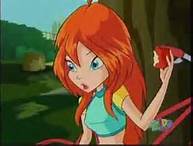 Important Note
Edit
Please Leave Your Sign Or TalkBox So We Know Who You Are!
Ad blocker interference detected!
Wikia is a free-to-use site that makes money from advertising. We have a modified experience for viewers using ad blockers

Wikia is not accessible if you've made further modifications. Remove the custom ad blocker rule(s) and the page will load as expected.